Frommer's Italy 2011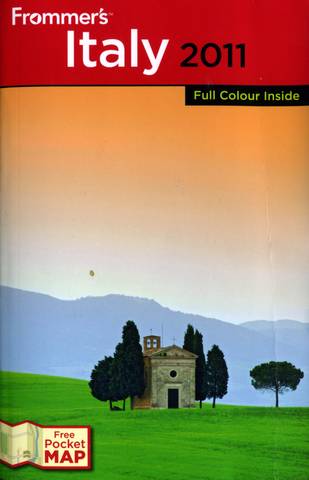 Chiaja Hotel de Charme ★ Once it was a notorious brothel where "most human desires" could be satisfied. Lying a 2-minute walk from the landmark Piazza Plebiscito, today it is a small boutique ofcharm and grace, one of the most elegant in the city. Naples's most famous pizzeria, Pizzeria Brandi, lies on the ground floor of the same building. The hotel occupies the second floor of the four-story Neapolitan palace and is owned by the descendants of the original owner, Marchese Nicola Lecaldano Sasso La Terza. Although the rooms are a bit small, they are nonetheless comfortable and furnished with a scattering of family heirlooms.
Via Chiaia 216,80121 Napoli. - 081-415555. Fax 081-422344. www.hotelchiaia.it. 27 units. 145€-185€ double. AE, DC, MC, V. Bus: R2 or R3. Amenities: Bar; Wi-Fi (free, in lobby). In room: A/C, TV, hair dryer, minibar.