Spartacus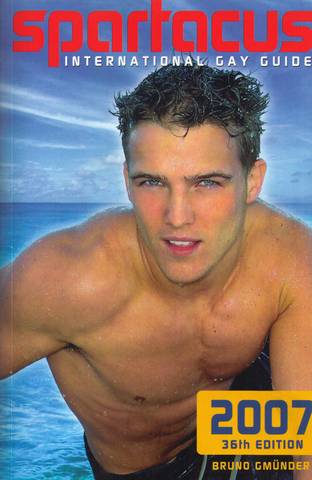 Chiaja Hotel de Charme (AC B BF CC H MA p)
via Chiaja 216 (Near Piazza del
Plebiscito) 081 41 55 55
www.hoteIchiaia.it
Charming traditional hotel in a wonderful location, dose to the Royal Palace and the main shopping
street. On a pedestrain Street Some rooms whit wirlpoolbaths. Estensive sweet breakfast availaste.
Gay-friendly and very comfortable.