Time Out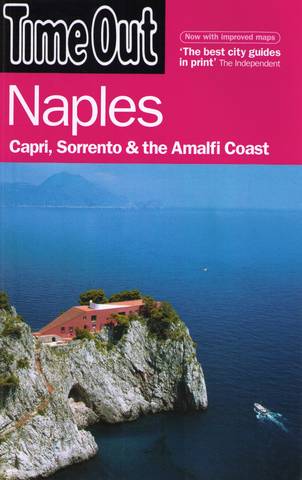 Royal Naples _________
Chiaia Hotel de Charme
Via Chiaia 216 (081 415 555/fax 081 422 344/
www.hotelchiaia.it). Bus C22, C25, E3. Rates €95
singie; €165 double. Credit AmEx, DC, MC, V.
Map p327 Ji2 O
Tucked away olI a courtyard, the former home of
the Marchese Nicola Ledaldano (a portrait of the
distinguished old gent hangs in the lobby) - now
converted into a friendly, but elegant hotel - is quiet
but centrally located, a stroll away from the Teatro
San Carlo. The conversion of a former brothel that xpensuve
was located next door has added an additional eight
rooms (all named after the ladies that worked there)
that are comfortably appointed and even contain
some of the original furniture. Staff are helpful and
extremely professional. Photo p49.
Hotel services Disabled-adapted rooms. Internet
(dataport). TV.